Our partners around the world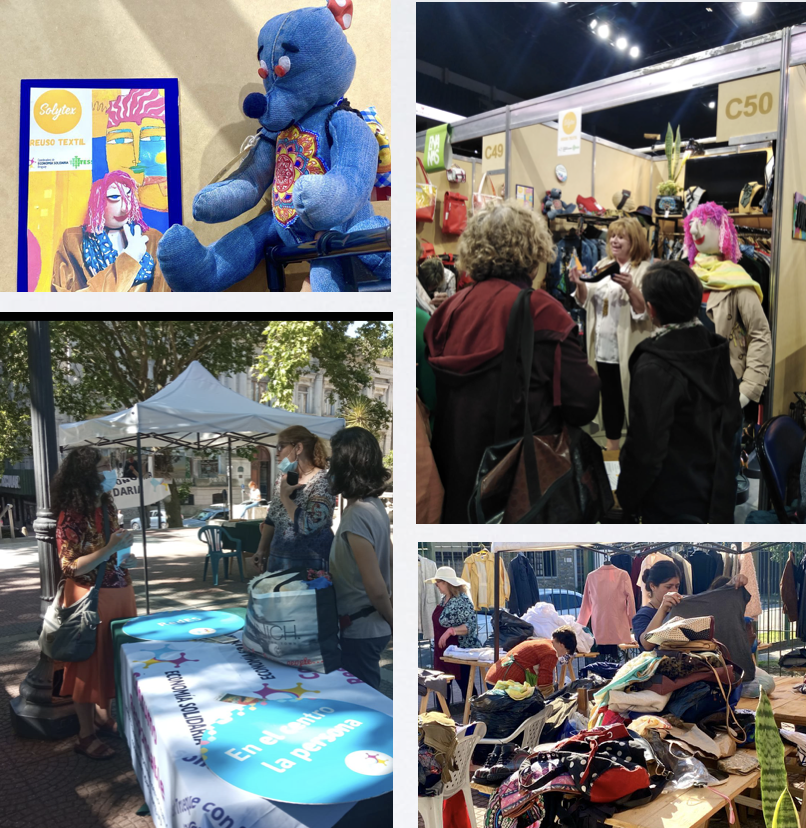 Our work in Uruguay
Social and Solidarity Economy projects
TESS has been developing close ties with the spheres of Social and Solidarity Economy in Uruguay.
The first sorting, recycling and distribution plant for second-hand clothing in the country is in sight.
TESS is a member of
RREUSE
is an international network representing social enterprises active in re-use, repair and recycling. Since 2001, RREUSE supports and champions the development of social enterprises active in the circular economy through innovative policies, partnerships and best practices.
RREUSE members generate invaluable social, economic and environmental impacts for their communities. Specialising in re-use, repair and recycling, they provide local and inclusive employment as well as a strong sense of belonging for the most vulnerable in our societies.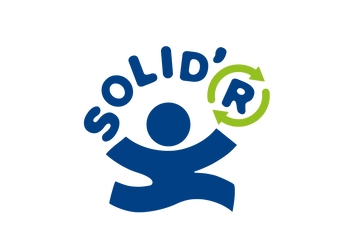 TESS is a partner of
Resources
Federation of social economy companies active in reducing waste through recovery, reuse, recovery and recycling of resources, according to a vision of circular economy.
TESS supports RESOURCES in the development and promotion of the SOLID'R Label in Europe, the first ethical label on a European scale.